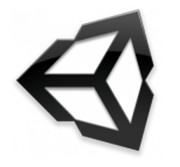 Almost 10 years ago I have discovered this easy to work with game engine that I used to create a simple presentation. Nowadays Unity is a real professional tool with a big forum community and huge asset store. You need to install Unity Web Player to preview this engine project in your browser. Take a look at this quick presentation I have created back then (it took me just a couple of hours to make this presentation including getting familiar with program environment for the first time) :

Unity is a game development ecosystem: a powerful rendering engine fully integrated with a complete set of intuitive tools and rapid workflows to create interactive 3D content; easy multiplatform publishing; thousands of quality, ready-made assets in the Asset Store and a knowledge-sharing Community.

Take a look at Made With Unity Gallery at official website: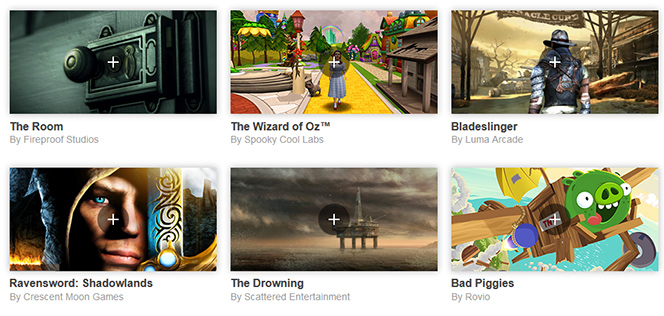 My recommendation is to arm yourself with some spare time and creativity and I promise you will have good time playing with Unity 3D.