---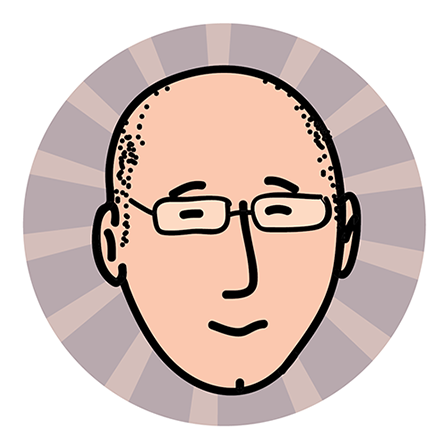 Creative & loyal professional with complementing technical skills and hands-on experience in:
-E-Learning Design and Development
-Web Design
-UI Design
-Graphic Design
As an e-Learning Specialist I work in conjunction with Trainers and Subject Matter Experts to create impactful learning solutions. My experiences have made me a unique and highly adaptable individual with a deep level of understanding for custom and specific eLearning needs. I can quickly learn new products and provide relevant training material in form of scripts and training modules for ILT, blended and self-paced formats.
I skills include:
– eLearning scenarios
– eLearning design standards
– State of art text-to-speech tehnology implementation
– Interactions, quizzes and custom animations
– Turn around small projects quickly
– Maintain and update existing eLearning content
– Cross platform & multiple devices optimization
As Web design encompasses many different skills and disciplines in the production and maintenance of websites, while working on web design projects I gained a deep practical knowledge of:
– WordPress theme & plugin development
– PHP
– HTML
– CSS
Having Web usability in mind I can deliver eye-catching, quality solutions that are UX oriented and easy to use. UI designer's responsibilities are to provide:
– Intuitive interactions
– Eye-catching aesthetics
– Cross platform, web/mobile implementations
A core responsibility of a graphic designer is to present information in a way that is both accessible and memorable, no matter the media format. I started my carrier working with:
– Illustration
– Graphics for printed media
– Electronic media
– Motion graphics
– Video editing
As I am constantly expanding my knowledge I gained a firsthand experience with:
– Premiere Pro (video editing)
– Animate (2D animation)
– Augmented reality implementations
– ZBrush (3D sculpting – beginner level)
– 3D modeling and UV texture editing (intermediate level)
If you are interested in a collaboration or you simply need something done quickly –  don't hesitate to contact me.
---
Please visit me on these cool websites also:
---